It's the fall season, and as we all slowly retreat into our cozy spaces, it's a good opportunity to clean up and make sure everything is nice and tidy before settling in for winter. ☕

To this end, we removed some clutter from our table of contents over at the Knowledge Base to make it friendlier and to be concise with how we present the different areas of inriver on our website.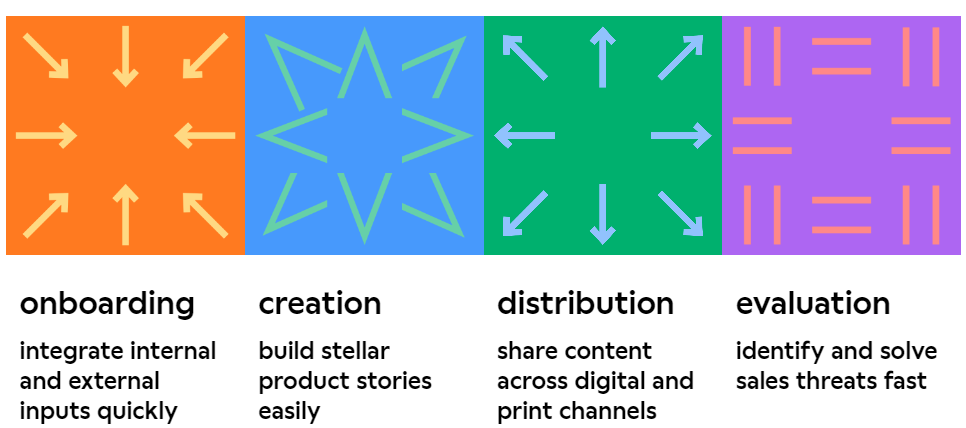 Equally laconic, our new table of contents on the Knowledge Base will now present these modules like this: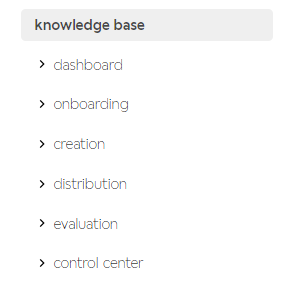 As we continue to improve the Knowledge Base, it is relevant for us to hear from you. If there is any missing content that you believe we should create, please share with us your inputs and thoughts on the community group - missing content requests.