We are happy to introduce to you El Mehdi Mozouna. He is one of the inriver Champions and a partner.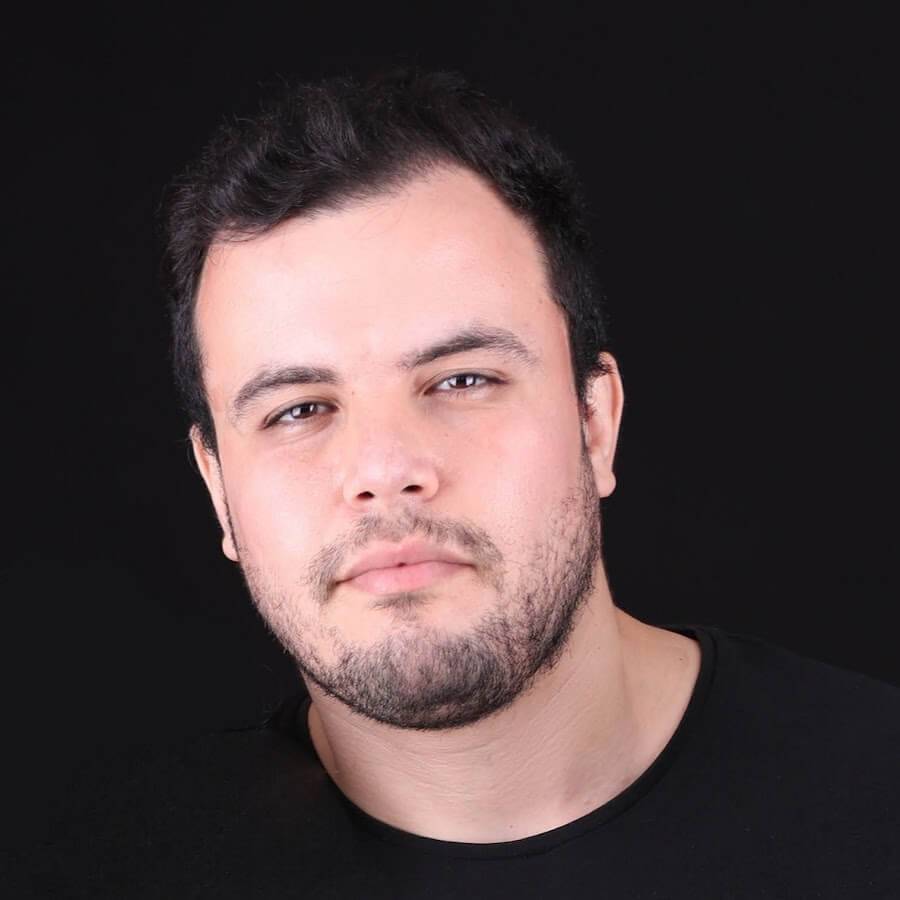 We asked him 10 questions 👇
1. Tell us a little bit about yourself.
I'm El Mehdi MOZOUNA, born in 1988, and a proud father of two beautiful kids. I'm Solution Architect and a proud tech nerd :) , Back in 2009, my journey started by joining one of the best web agencies in Casablanca, Morocco, where I worked as a backend developer in many e-commerce solutions. In 2013 I joined SQLI Group where I had many interesting roles, starting from C# senior developer to architect in e-commerce projects and finally switched to Business development in eCommerce & PIM.
2. How long have you been working with inriver PIM?
In Malmö in 2017 😊
3. In your opinion, what are the 3 best things about inriver PIM?
The UX/UI of inriver is just GREAT
The flexibility and agility of the elastic data model
The community and the support reactivity
4. If someone has a question about inriver PIM, what topics do you prefer to answer?
How to start a PIM project in inriver
Best practices
inriver syndication
5. What advice would you give to someone who is starting to work with inriver PIM?
Discover the other 5 questions and get to know more about El Mehdi in the video below 😉👇
Want to know more about El Mehdi Mozouna? Feel free to leave him a question in the comments and connect with him on LinkedIn.