This article gives an overview of what the function channel preview is and how it provides real value to marketers.
About channel preview
Using the combination of the Enrich and Plan & Release, you have all your products at your fingertips, enabling you to combine them in the best possible way and putting them in the right context.
inriver allows product marketers to get a preview of what the published product actually will look like once it has been deployed in the channel context. In the below example, illustrates a preview of the product jacket on an e-commerce site.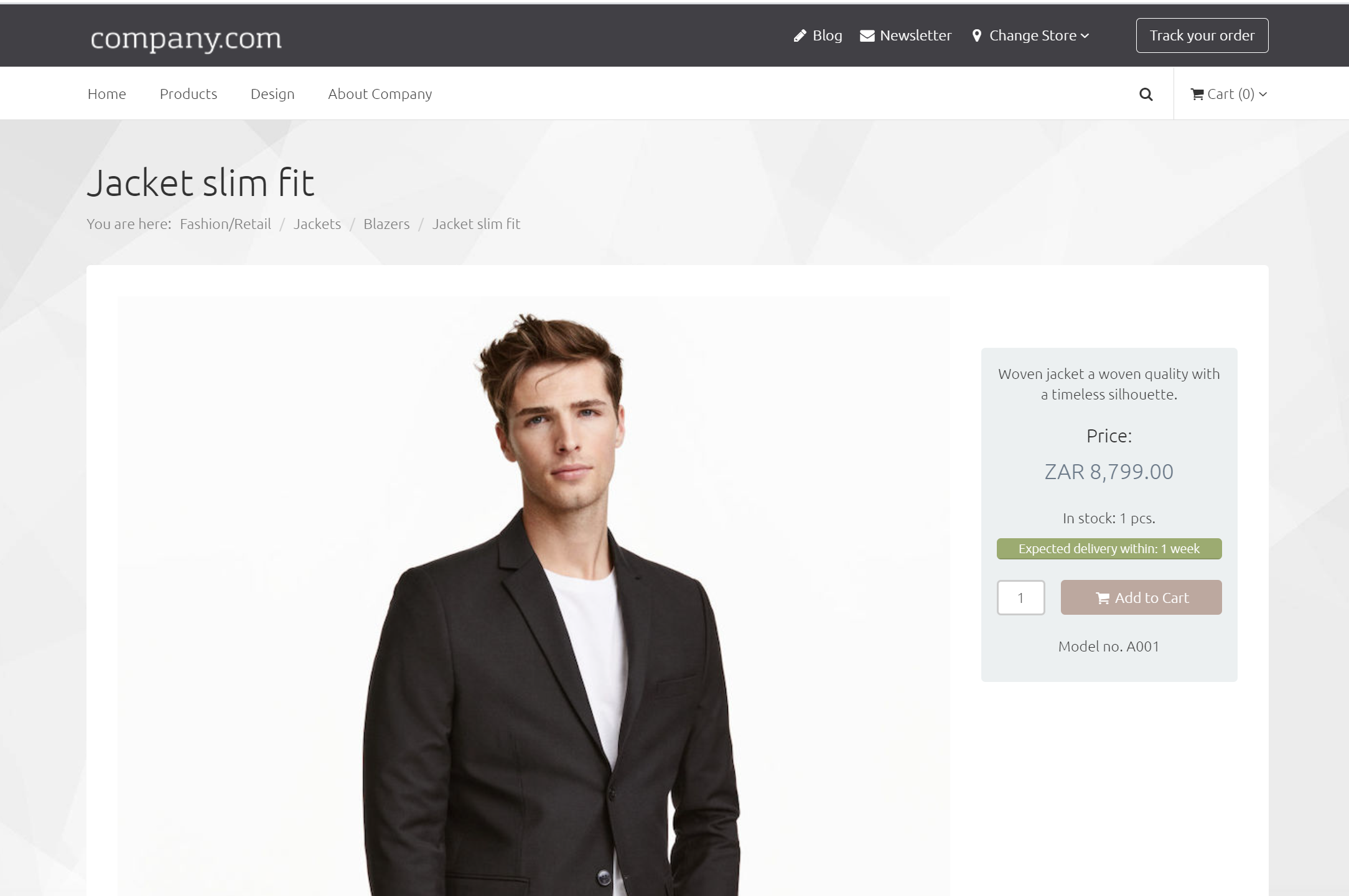 The Channel Preview feature is available in the Enrich and Plan & Release. It enable users to achieve great results faster, avoiding unnecessary iterations of publishing. The feature utilizes customizable HTML templates.
Templates
inriver Enrich Preview Template – a template used when you select the Preview option in the Entity navigation menu in Enrich. You can set up the template to show particular EntityType(s) in a particular context of your choice.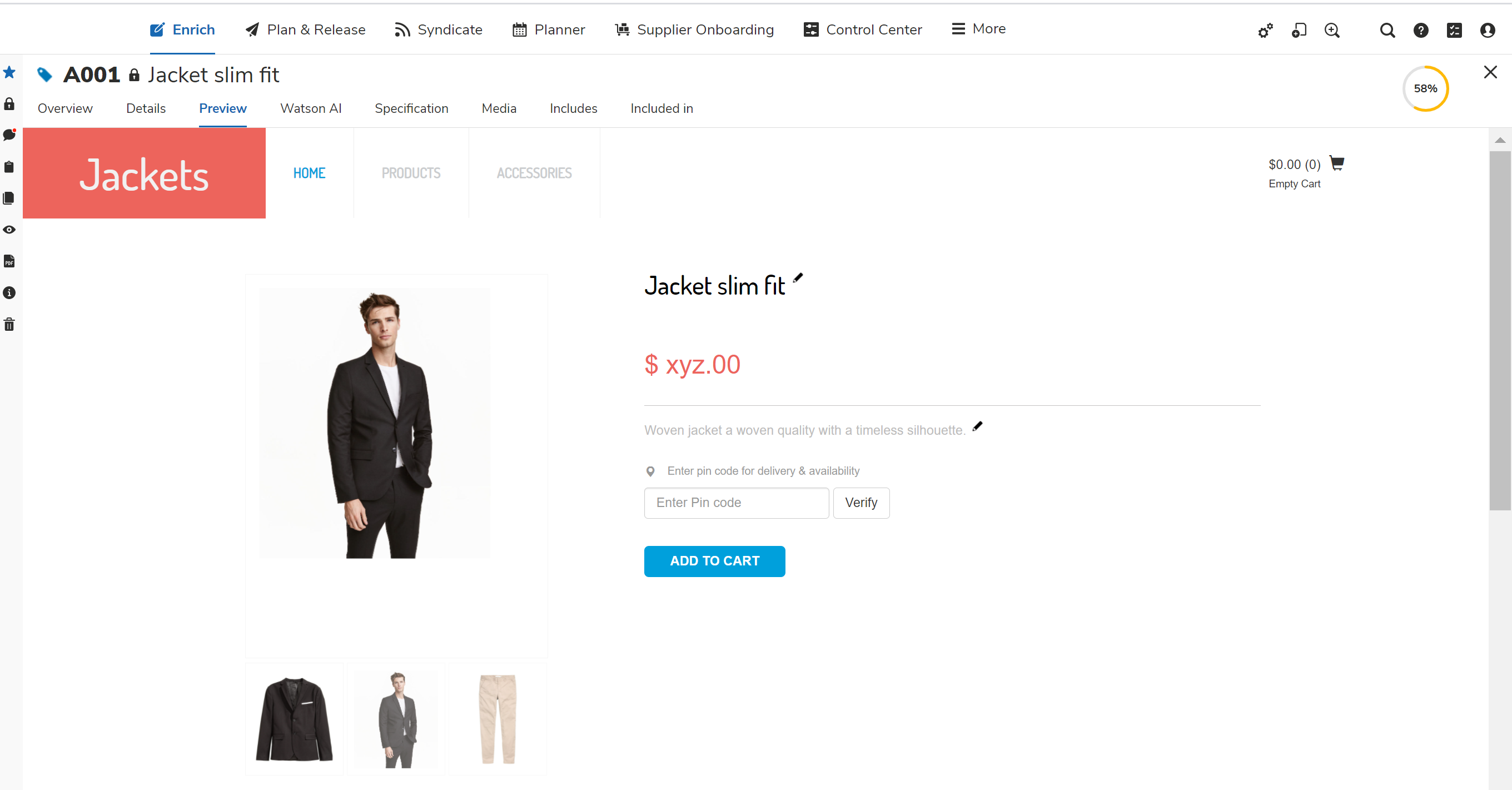 inriver Plan and Release Template – a template used in the Plan & Release for displaying a preview on how an Entity / Entities will look in a defined Channel (e.g. e-commerce, marketplace). You select the Channel for the template in Control Center, and set it up specifically for a single Channel, or for selected multiple Channels.
These HTML Templates are set up in the Control Center, which then can easily be accessed by the user in the frontend and rendered from the Entity toolbar. In Plan & Release you select a Channel, and go to the Structure tab and open the channel in Enrich for preview. Once you have selected Preview from the entity toolbar, select viewing Language and the template you want to see in the Preview.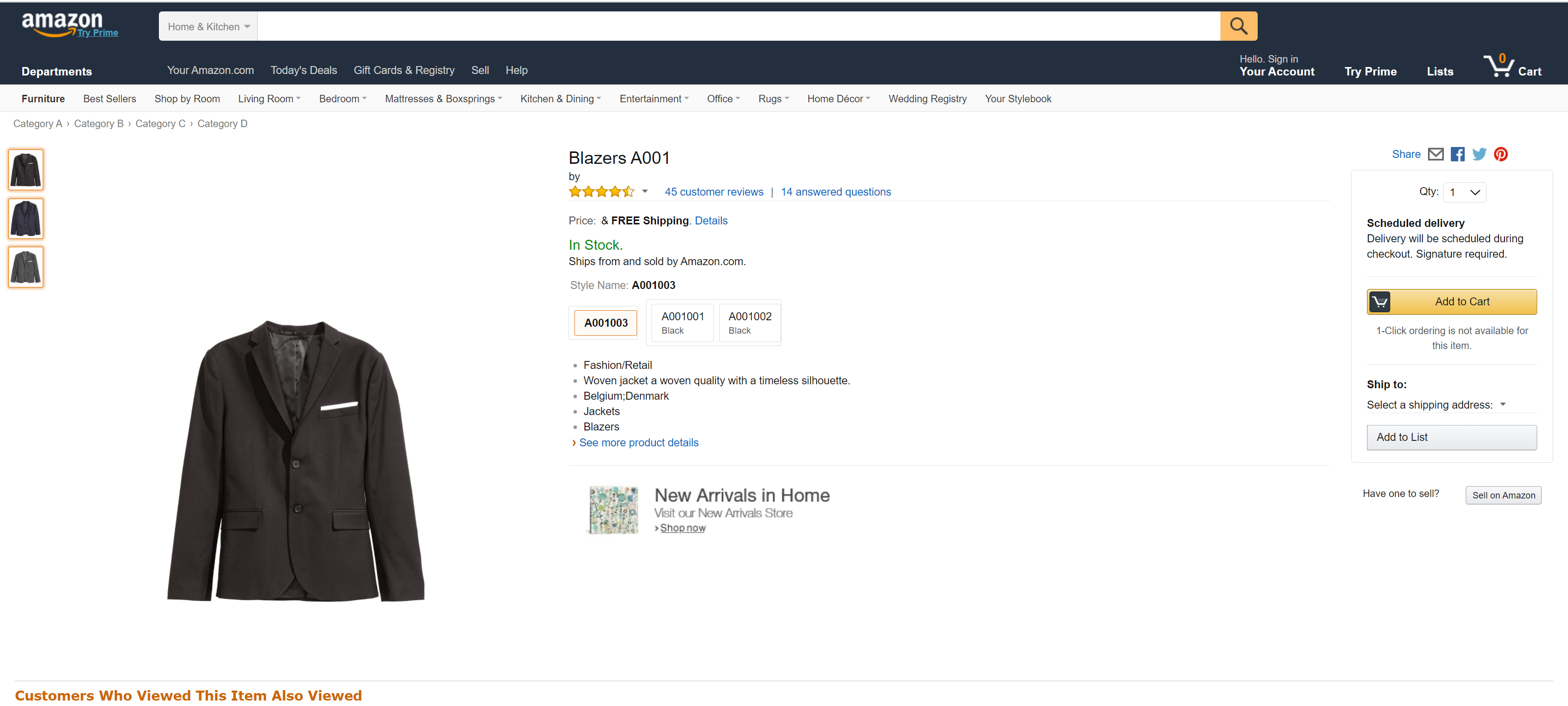 The templates are created largely the same way for both Enrich and Plan & Release, but each one is dedicated to the designated stages in the PIM process.
Further reading
Read more on How to set up HTML templates for the channel preview.