This article helps you as an user to more efficiently use the Export excel function. It teaches you to select the correct data that you want to export instead of exporting all fields generating a big excel file.
Context
Have you ever exported a file and received thousand of rows that you do not need?
Does it take a lot of time searching through an exported excel file?
This is a common mistake when you are trying to export and work with a lot of entities at the same time. By being more specific with what you export you can save a lot of time and energy!
To adjust the amount of data exported:
Start with the prerequisites
1. Make a Query-search for the entities that you want to export. Read
this article to learn how to search with using the Query.

Picture 1: A query search made for all the Item entities in an environment. See picture 2 below:

2. To select all, click Select all.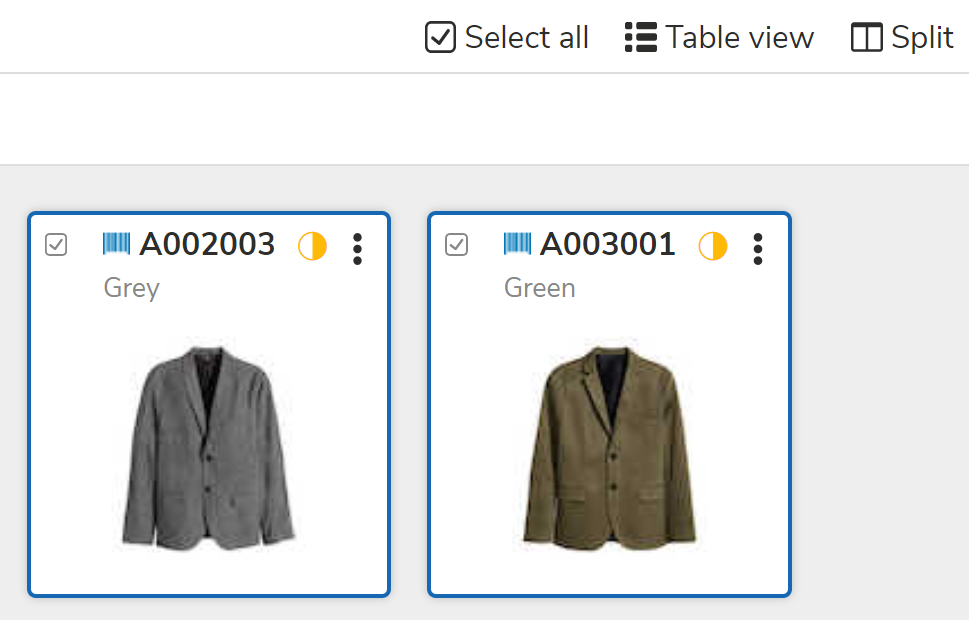 Picture 3: All the Item entities have been selected.
Continue with adjusting the amount of data exported
1. Start the procedure by selecting Export.
Note! you are still in the Query search > with Select All.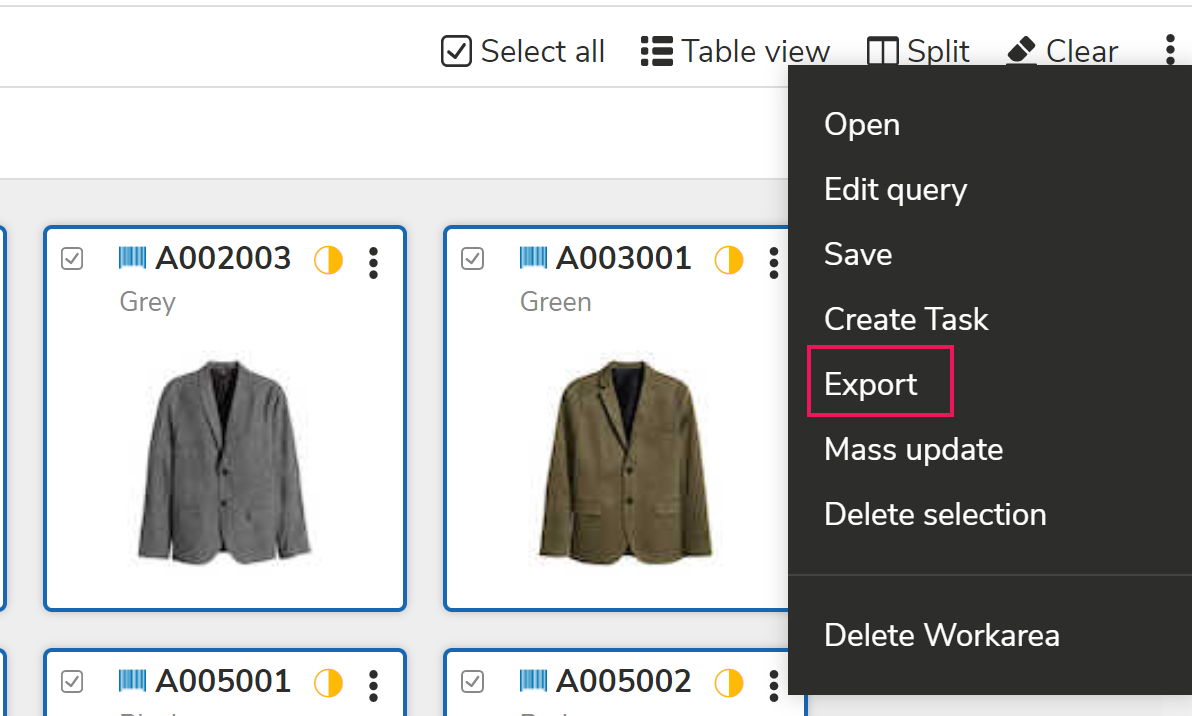 Picture 4: The export button can be found in the navigation menu on the top right corner.
2. Select what you need from the drop-down lists.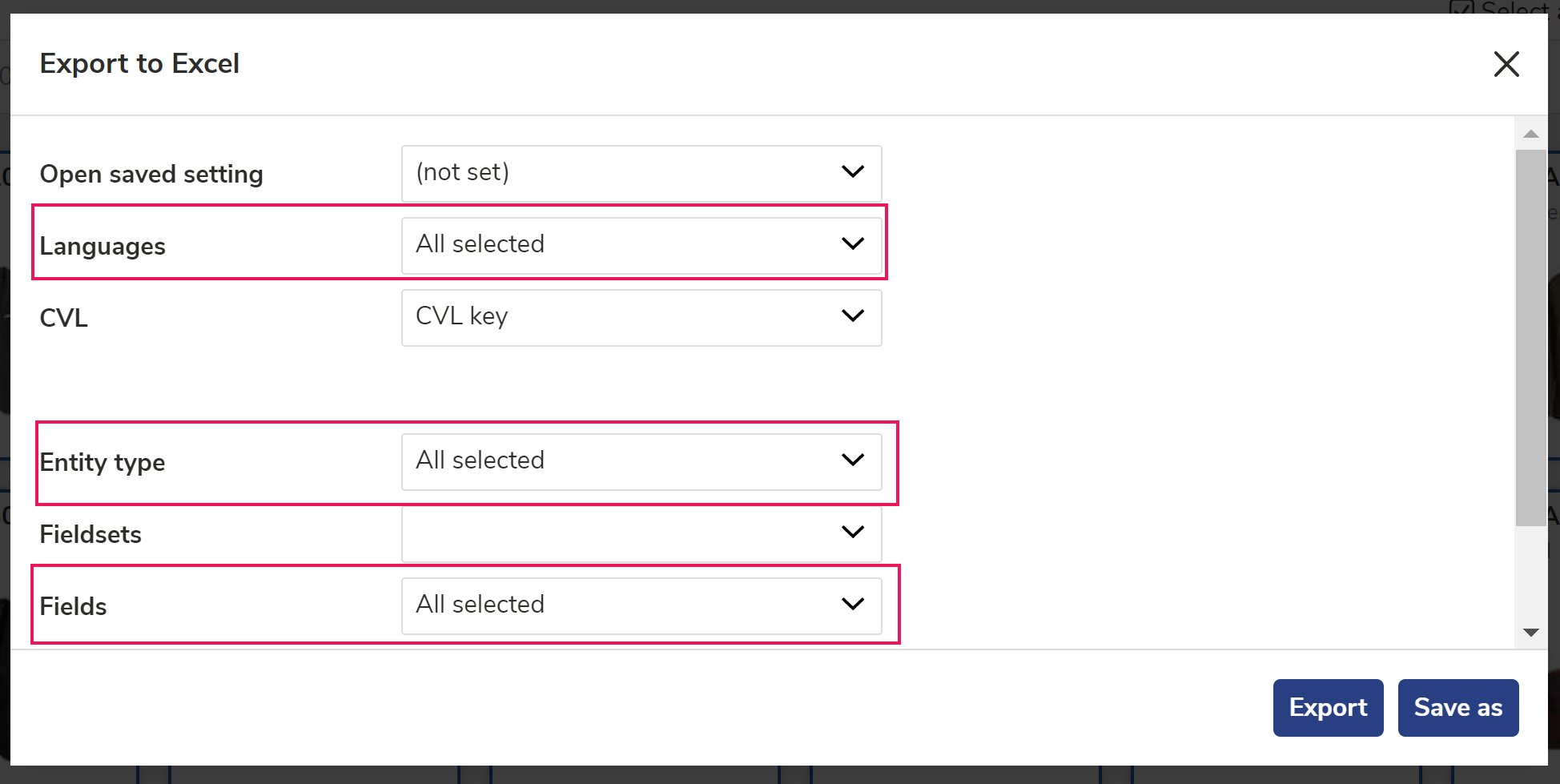 Picture 5. The most common fields that, if all are selected, will lead to a lot of data being exported.
3. Deselect the fields in the list that you do not need. See 3.1-3.3 for what fields may not be necessary for your specific export.
3.1 In the list of available Languages deselect what you do not need. As a result, your exported excel file will not contain columns for all the languages that exists in your environment and LocaleString-field (a field who's value exists in different languages).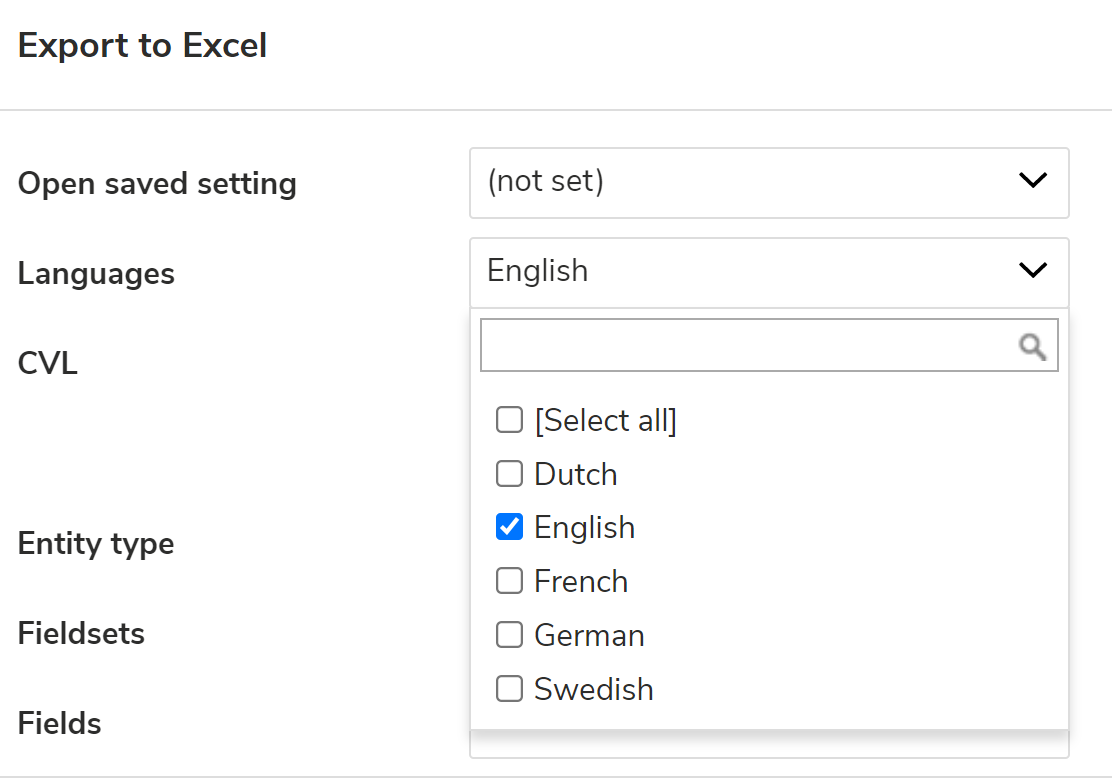 3.2 Deselect the Entity types that you do not need.
Note! you can only deselect entity types if you make a query search which returns many types.
Picture 6: If you are exporting from a Work area with a lot of different Entity types, then you will be able to export them on the same sheet, but that doesn't mean that you need or want them.
3.3 Deselect the Fields that you do not need.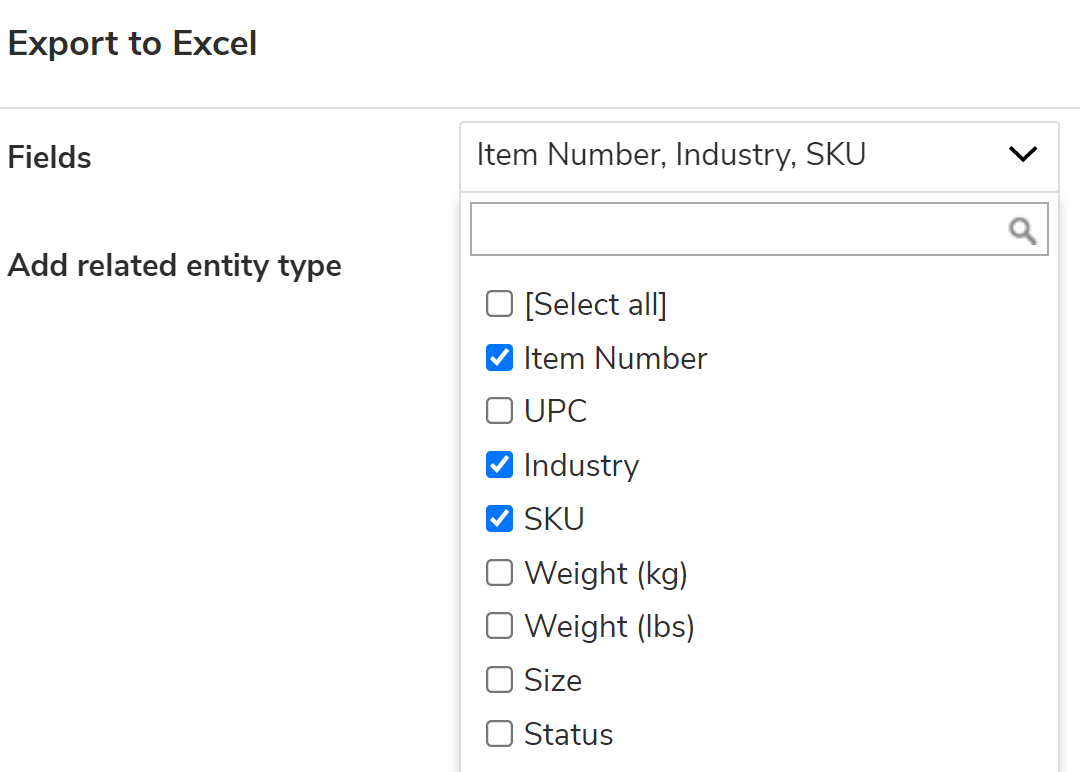 Picture 8. If you only want to work with the data in a couple of fields, why work export all the fields? Also, you do not need to scroll down and pick the fields individually, when there is a handy search bar!
4. Click Export. You now have a lighter, more easily readable and workable excel sheet!
Good to know
A common mistake is to accidentally deselect fields/columns that you do need by selecting a certain combination of options in the drop-down list.

For example: Deselecting a language, but expecting a value in your LocaleString-Field.

It is also easy to export fields that has no values and thinking that values are missing.
Further reading
How to search using quick search and query editor