This article gives you a step-by-step instruction on how to escalate a bug report. It aims to help you submit your request in a seamless way.
To escalate a bug report follow the below steps:
1. Log in to inriver Community
2. Click Get help
3. Click Submit a ticket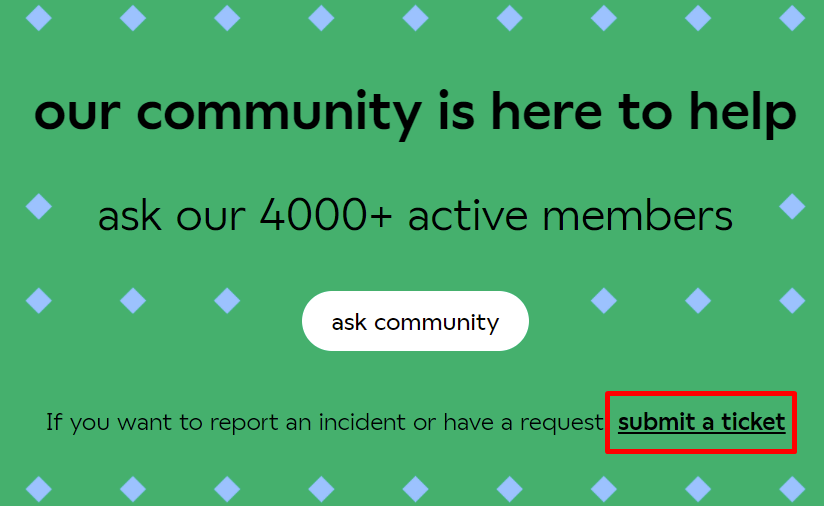 4. Click What is your request about? drop down menu and select Escalation Request.
5. Click Reason for Escalation select Urgent Bug.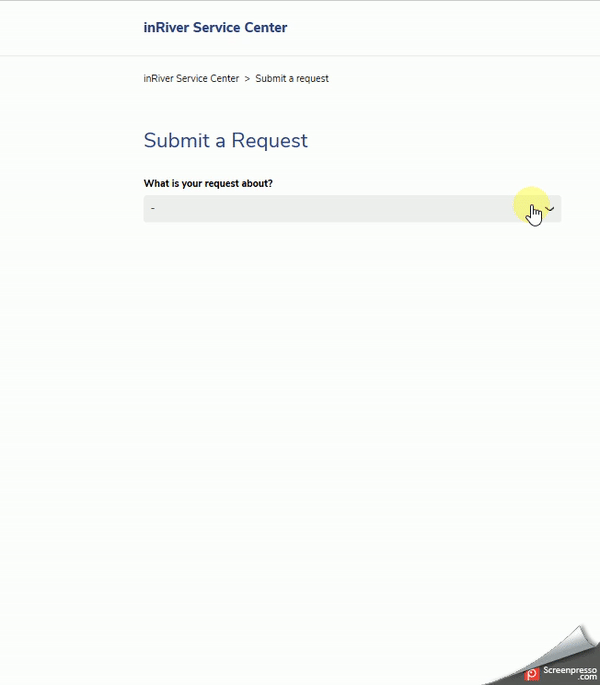 6. Make sure to fill in the requested fields as detailed as possible to facilitate the process for you and the Escalation Manager.
Short explanation of each field that can be of help when filling in the form:
CC: here you can put on cc all the stakeholders that are involved in the escalation.
Subject: set the title - Short description of the issue

Customer: enter Customer Organization Name
Partner: enter Partner organization Name
In which phase is your iPMC project?: select the phase that suits your organisation the best.
Ticket number: an escalation cannot be raised without referring to an existing ticket. Thus, here you fill in the same ticket number as your ticket with the registered bug.
How does this issue impact your business?: here you explain as clear as you can to help us get an understanding of how the bug is impacting your business.
Description: Enter a more detailed description of the issue and impact.

Severity: Select the severity that goes hand in hand with your business impact that you explained.
5. Click Submit, you have now escalated your bug report.
What Happens Next?
To learn more about the next steps read Escalation Process Workflow. In short, our Escalation Manager will assess your request and get in contact with you to discuss how to move forward.
Further reading